In case of emergency call us on +420 722 153 921 from 6.30am to 6pm. If you don't have a sewage cleaning emergency, you can just order using our Online form.
There's no sewer system we can't handle. From municipal sewers, water mains gutters, outdoor pipelines and standpipes to household drains and plugholes.
And we've over 18,000 satisfied customers to prove it.
With over 27 years of experience we guarantee you a professional and efficient service while also giving value for money. Our powerful technology is up to 4 times more effective compares to standard cleaning vehicles meaning we get the work done in no time. Our recycling vehicles have water tanks with ample volume for cleaning long sections. And the quality of our work is professionally accredited correspond to the ISO 9001:2016 certificate.
Plus you'll only ever pay once you're sewage is perfectly clean. Even if we have to clean the pipes 10 times you pay only for general cleaning. And v our price includes the labour of at least 2 technicians.
We comprehensively solve all problems involving sewage. Look no further!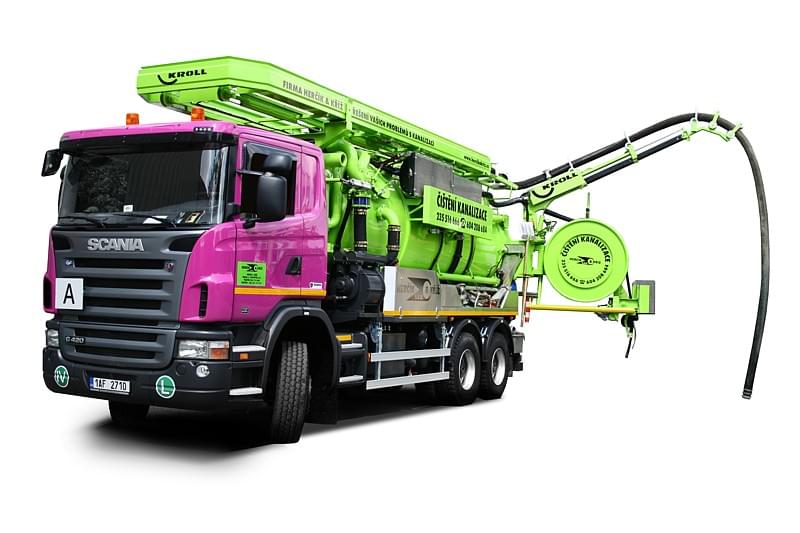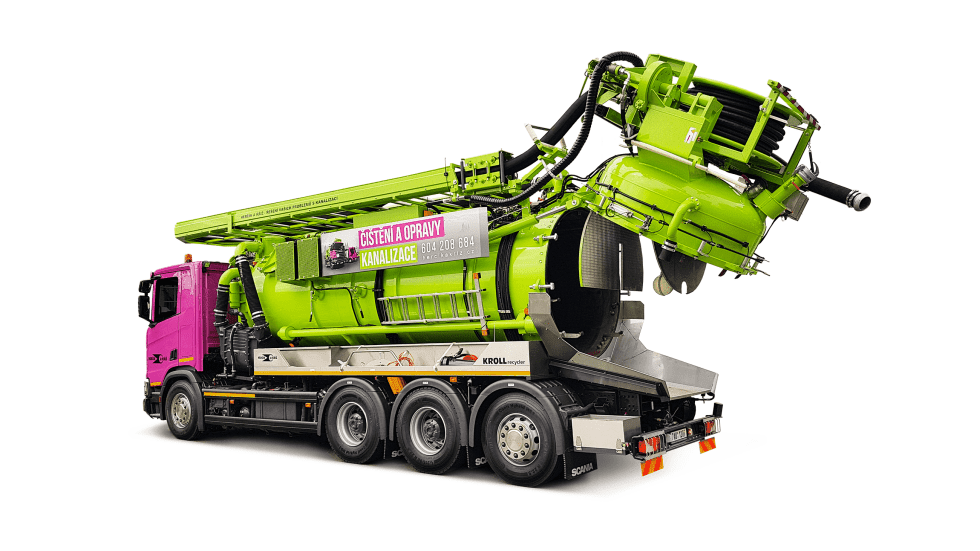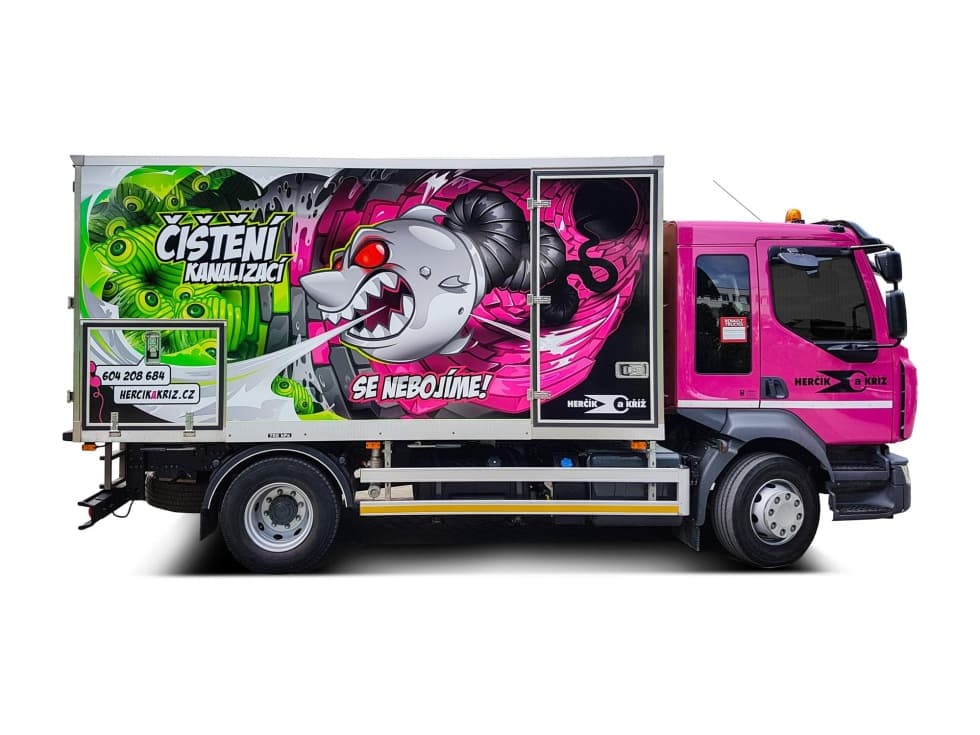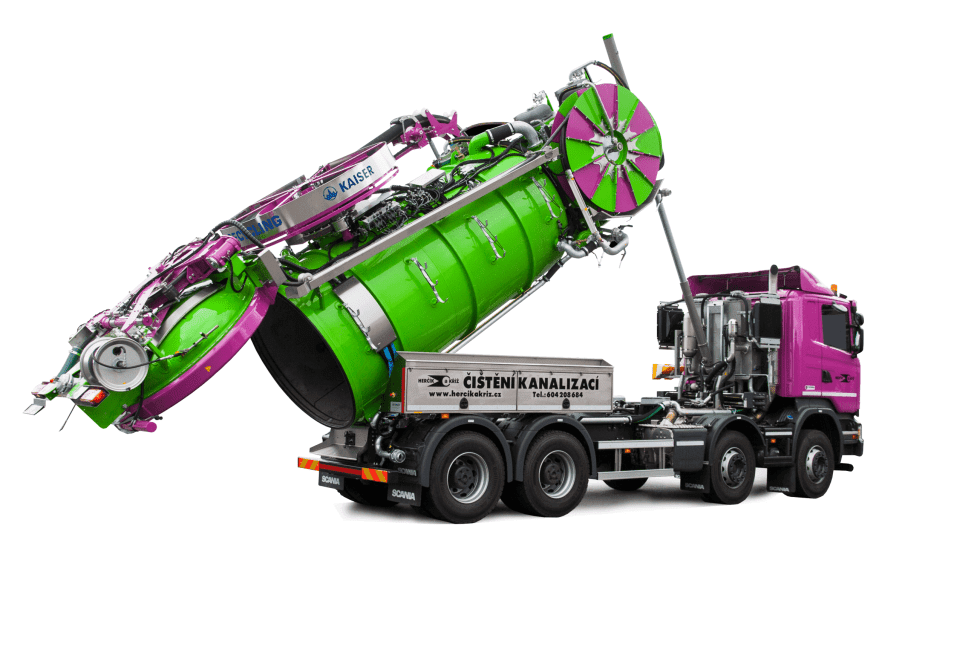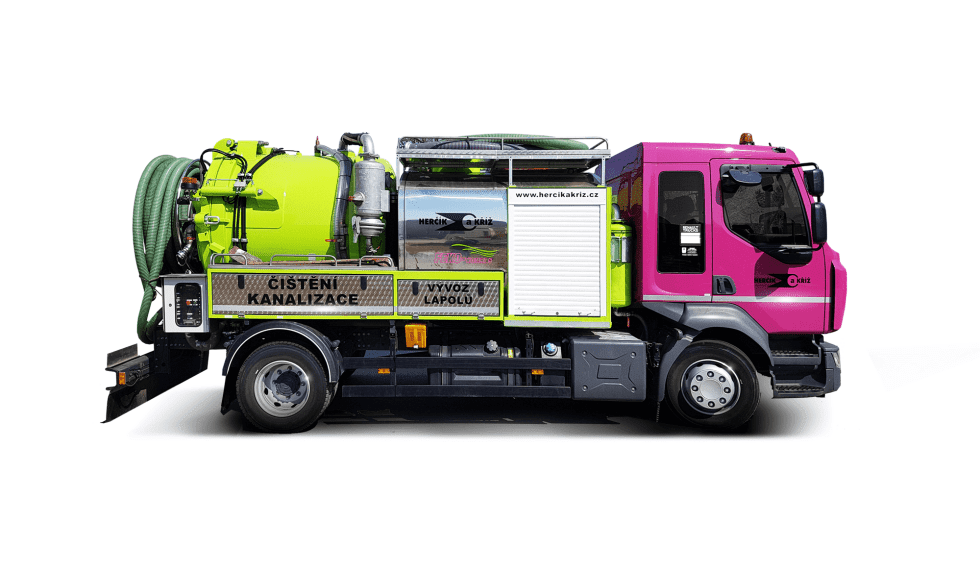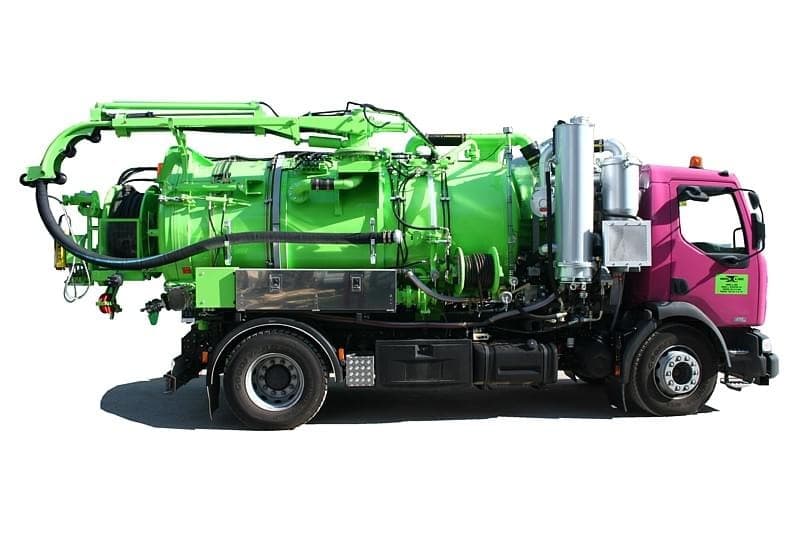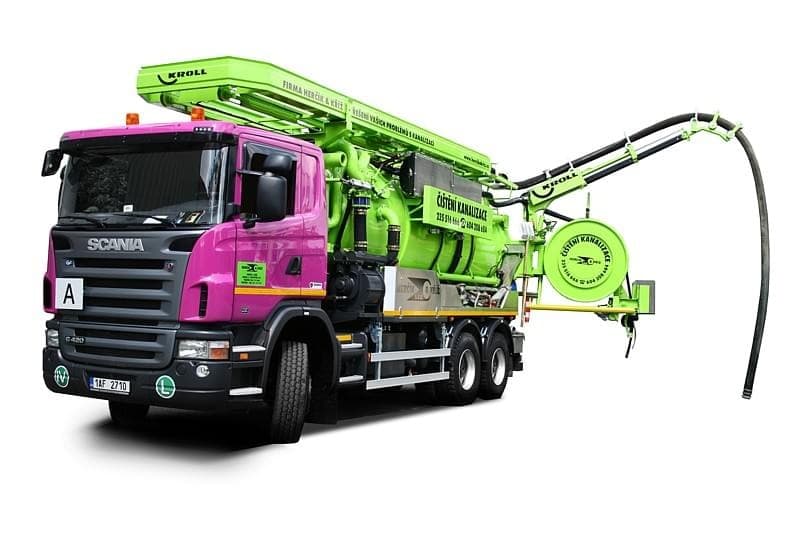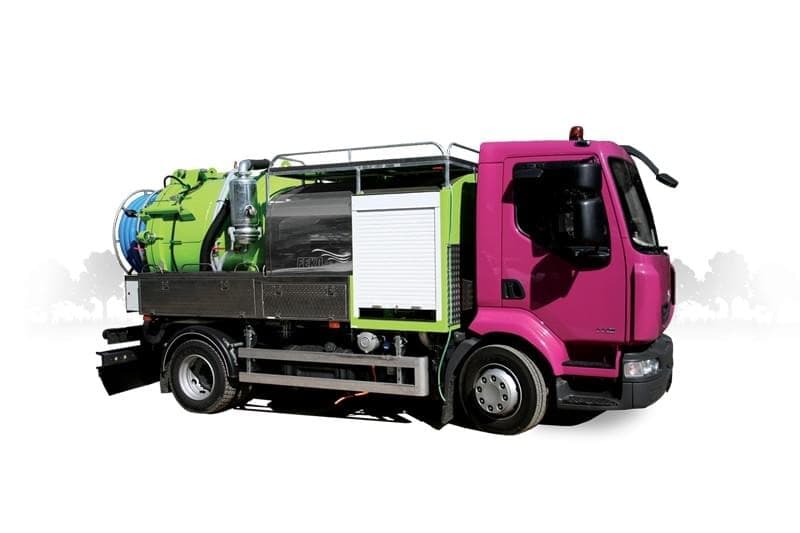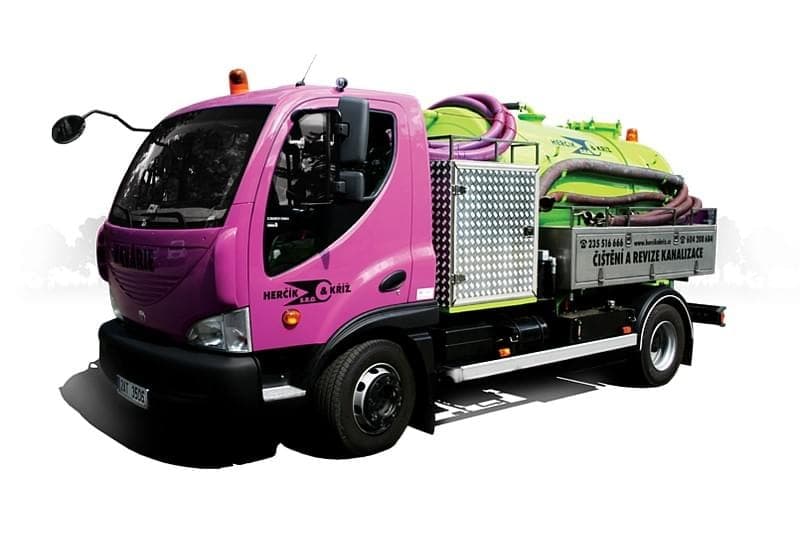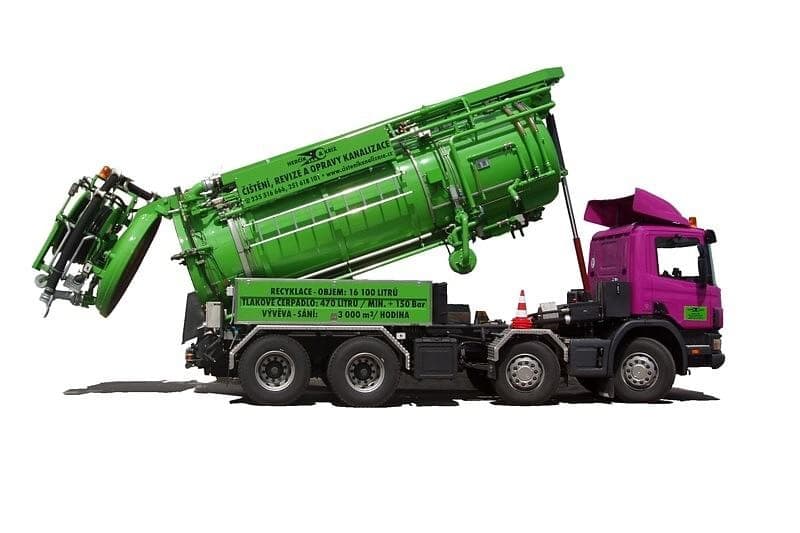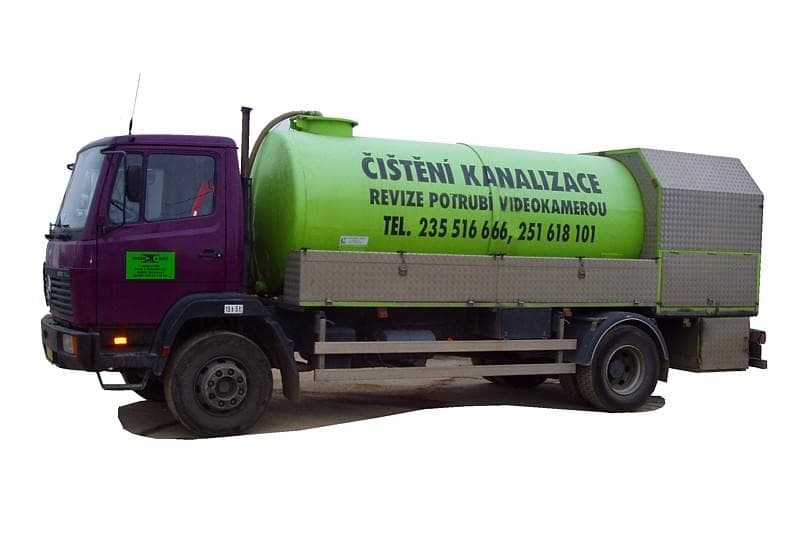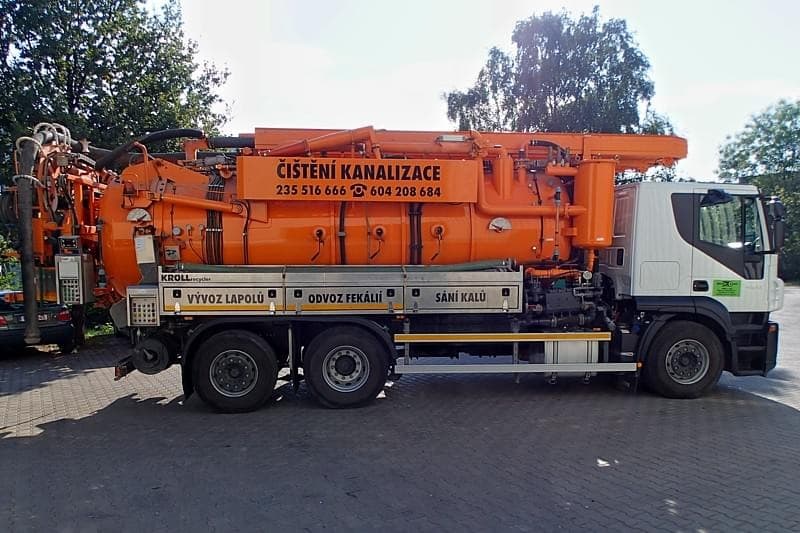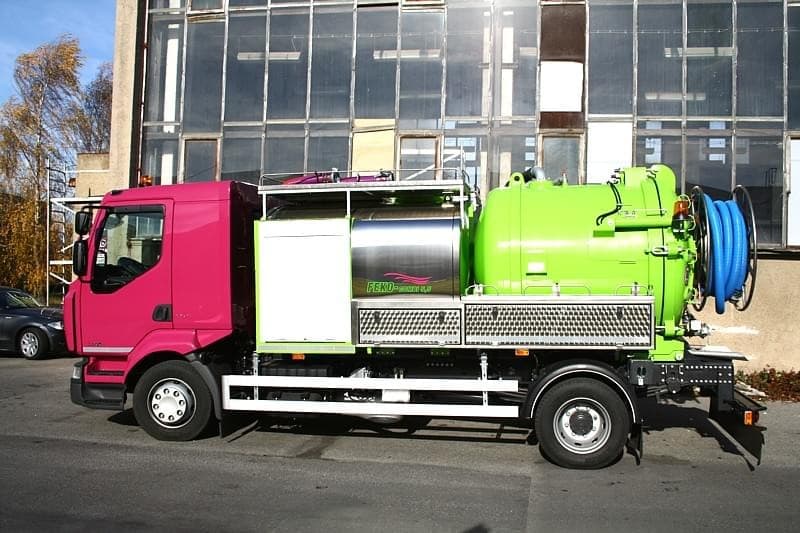 We use recycling vehicles for cleaning gutters, sewers and pipelines in municipalities, corporate campuses and water management facilities. Our systems suction back impurities contained in the water, recycling it immediately and using it for further cleaning. Our other vehicles are designed for cleaning sewage, household drains and smaller pipelines. They're also equipped with technology for cleaning using pressurised water and motor spirals. We clean any sewage system in just 1 trip.
We clean sewers not only in Prague
For the cities of Beroun, Kladno and Říčany, we have a discounted flat fee for transport compared to the price per kilometer traveled.
Selected references from our customers
"The Department of Local Administration of the Municipal District of Prague - Zbraslav were delighted with the professionalism and quality of Herčík and Kříž's services. They completely solved our sewage problems."
"All of the work was done smoothly and performed to the expected quality agreed as to range and deadlines without any problems."
"We were especially impressed with their professional approach, flexibility and reasonable pricing considering the range of services delivered"
Štěpán Vacek, DiS, Manager of the Department of Local Administration of the Municipal District of Prague - Zbraslav - Zbraslav
When it comes to sewerage, we can do anything