Contacts
Call us or write to us. A member of our team is available to assist you from 6.30am to 6pm
In case of an emergency, call +420 722 153 921 from 6.30am to 6pm. For all other issues you can order our services from a member of our team from 6:30am to 3pm or use our online form and we'll get back to you usually within the same day.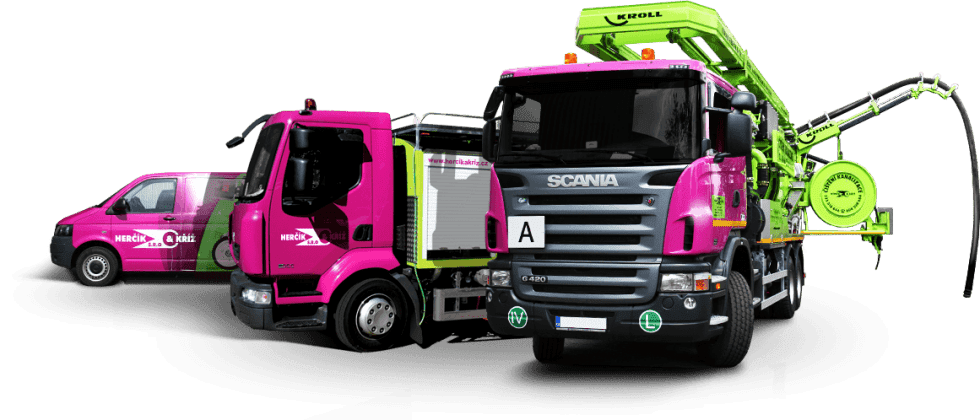 HERČÍK a KŘÍŽ, spol. s r.o.
K Hájům 2639/7
155 00, Praha 5 - Stodůlky
IN: 49356607
VAT: CZ49356607
Registered in the Commercial Register at the Municipal Court in Prague, section C, part 19856
Dear customers, In order to improve our services some of your calls may be recorded.
When it comes to sewerage, we can do anything