Services
We solve all problems with sewage. Look no further.
We handle all services associated with sewage. We're more than 27 years strong and still going. There's no issue that our experienced technicians can't handle as we use only the most powerful technology. We solve around 6,000 problems every year, quickly and efficiently. And we've got 18,000 satisfied customers from Prague, the Central Bohemian Region and the greater Czech Republic to prove it.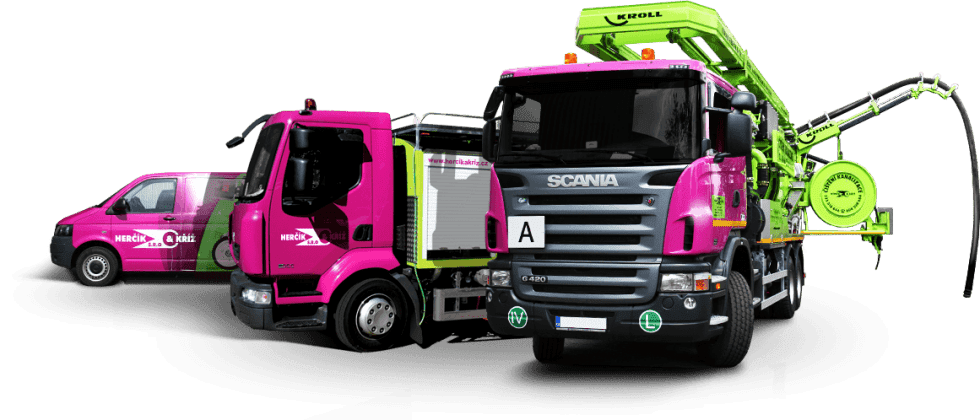 How to order our services
Call a member of our team anytime from 6.30am to 3pm (in case of an emergency we're here till 6pm), on the following number:
Or use our online form. A member of our team will arrange a suitable date and answer all your questions. We'll give you advice on how to solve your problem and provide an estimated price for the work.