Do you have a sewage emergency?
Your sewage emergency may not turn into a disaster, provided you call us
Every year we solve an average of 6,000 problems with sewage. In-growing roots, hardened concrete, cracked pipelines - blocked or damaged sewage can have various causes. We detect these with camera inspections and fix defects in the pipeline.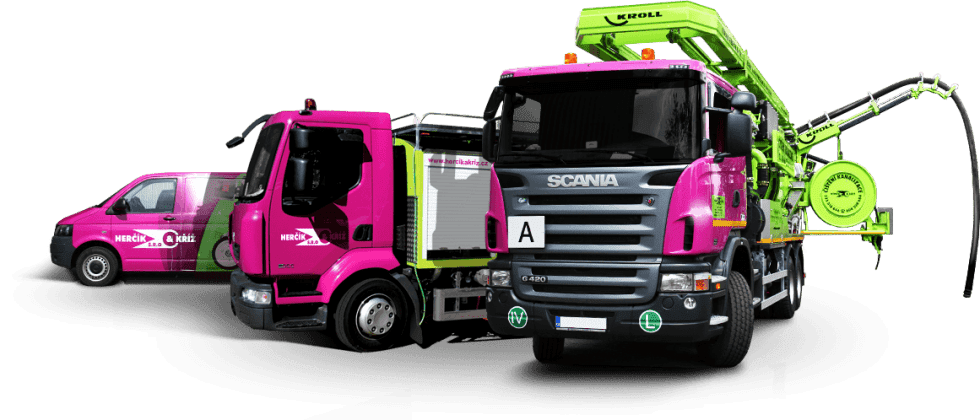 Sewage cleaning
First we unblock your clogged sewage so that we can inspect it with our camera system. For emergency sewage cleaning of household drains we use equipment, that removes all blockages faster and more efficiently than standard cleaning vehicles.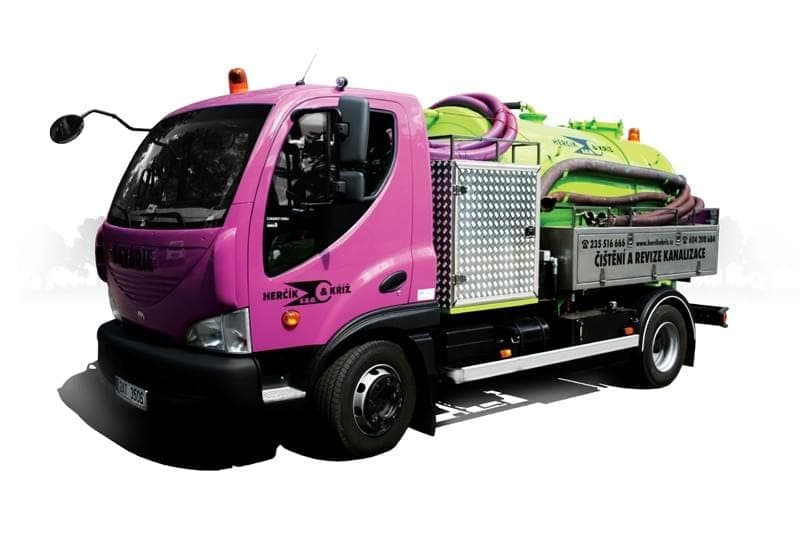 Sewage camera inspection
Camera inspection will reveal cause of your sewage emergency. We detect it, mark it on the surface and suggest a method of repair. We use 4 camera systems, that record tests in the form of written reports and video records on USB flash disc.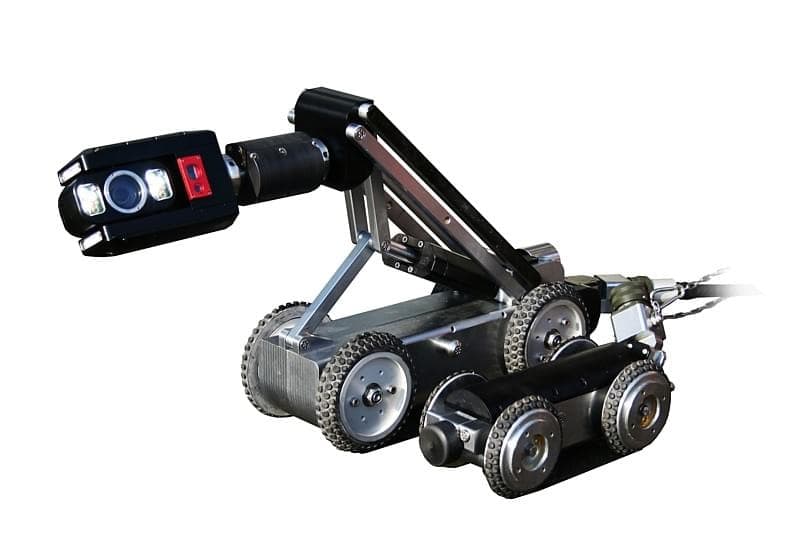 Sewer milling
After inspection we suggest a method of repair. Instead of expensive excavation repairs, it's sometimes enough to mill pipes to remove in-growing roots or hardened concrete. We use robotically controlled milling machines for both. And we prevent repeated problems with roots using recovery lining.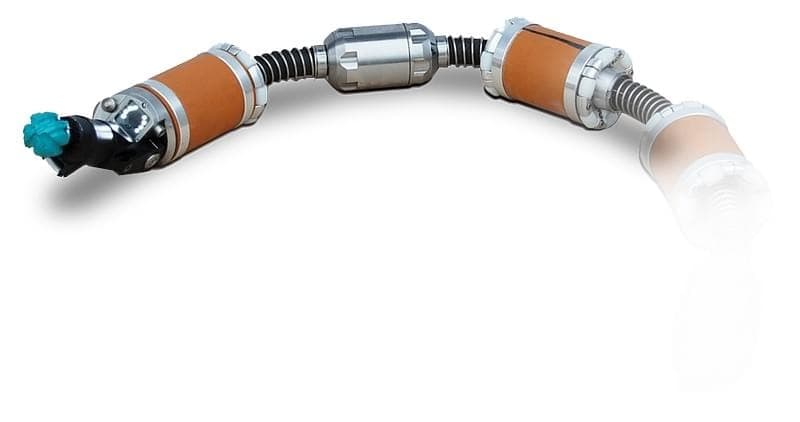 Sewer repair by excavation or using trenchless technology
We fix damaged pipelines by excavation or using trenchless technology. We recommend the best method appropriate to the damage and pipeline location. We give you an estimated price and arrange an appointment. We also easily resolve issues with reservoir leaks, missing gutters from revision shafts or slops that pool at the bottom of your pipe.
We fix and solve all kinds of issues affecting sewers, so look no further. We don't shy away from emergency situations. And we've seen and managed many such emergencies over the past 27 years. Plus we always do our best. We are accredited with quality certificate and have assisted over 18,000 customers.