Máte ucpaná záchod a nechcete se špinit fekáliemi? Zavolejte nám. Máme 7 vysoce výkonných vozů, které si poradí s každou ucpávkou.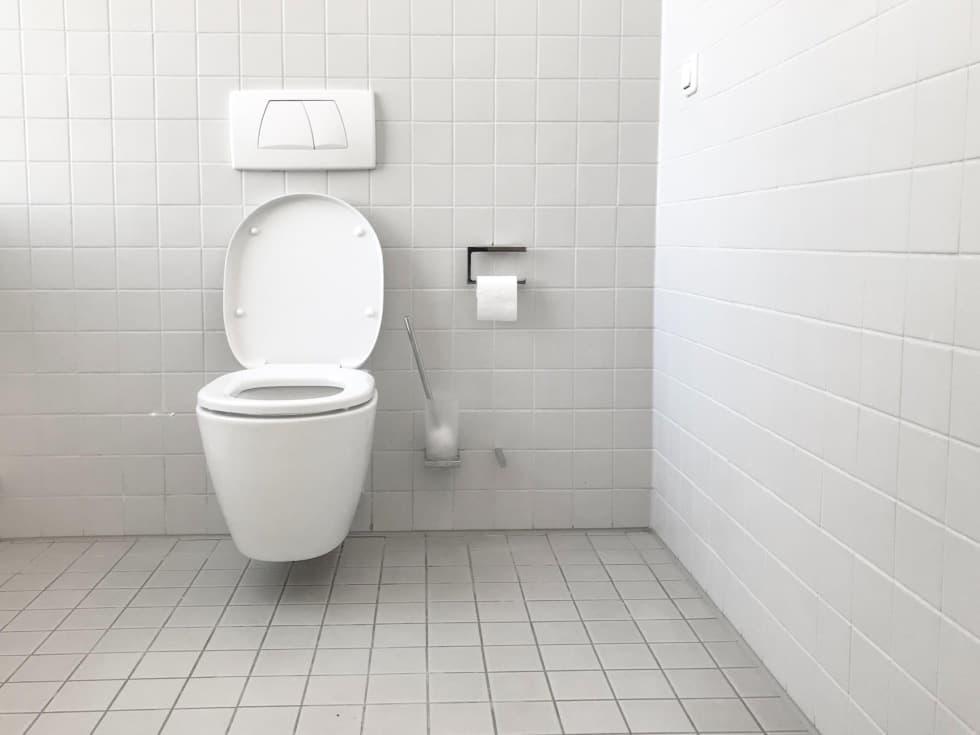 Ucpaný záchod pro nás není problém
Ucpané záchody, domovní odpady, přípojky, neodtékající pisoáry, vany, dřezy. To vše jsme schopní vyčistit. Naše vozy jsou vybaveny jak tlakovou vodou, tak motorickými spirálami na čištění odpadů v Praze i Středočeském kraji. Díky tomu si poradíme s každou ucpávkou během jedné návštěvy. A vodu, tu si vozíme vlastní.
Výkoné vozy a příznivá cena - to jsou naše přednosti
Jelikož máme na tyto práce 7 vysoce výkonných vozů, přijedeme k vám rychle.
A cena? Možná nebudeme úplně nejlevnější na trhu, ale v poměru výkon/cena určitě ano.
Nechcete utrácet a myslíte, že zvládnete vyčistit ucpaný záchod nebo domovní odpad svépomocí? Možná vám pomůže náš článek: Jak vyčistit ucpaný odpad svépomocí
PROČ CHTÍT HERČÍKA A KŘÍŽE
When it comes to sewerage, we can do anything