Vážení zákazníci, přátelé a obchodní partneři. Vytvořili jsme pro vás firemní stránky v novém designu, které se umí přizpůsobit velikosti displeje vašeho zařízení. Prohlížení našich stránek tak bude nyní mnohem jednodušší a příjemnější.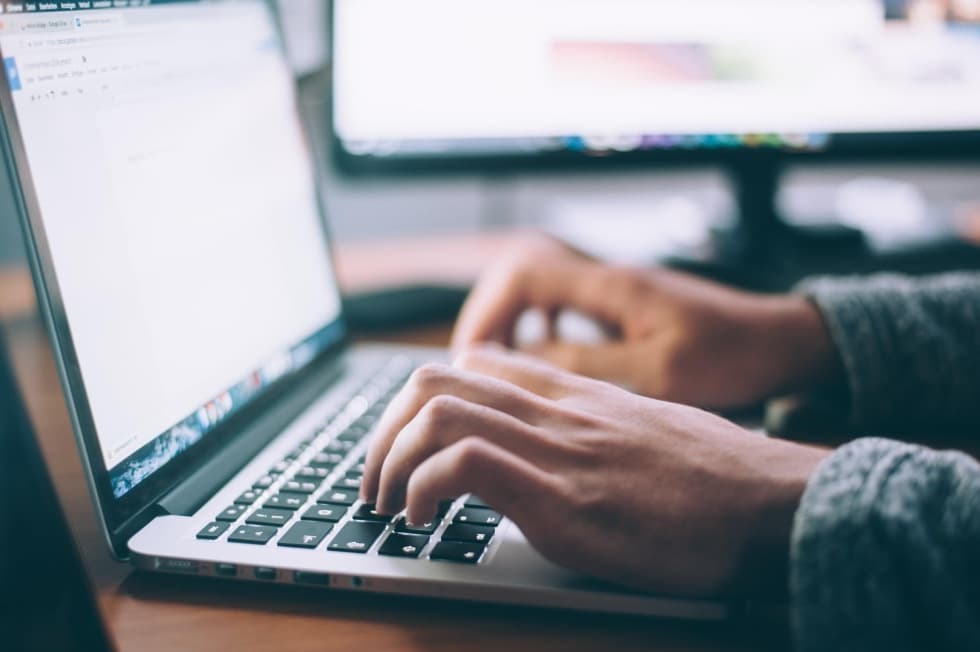 Stránky jsou vytvořeny v tzv. responsive designu. To znamená že se stránky zobrazují jinak na mobilním telefonu, jinak na tabletu a jinak na PC. Na PC nebo notebooku si to nejlépe vyzkoušíte, když si zúžíte okno prohlížeče.
Naleznete-li na stránkách překlep, chybu, nebo nějakou jinou neplechu, budeme rádi, když nám o ní dáte vědět na e-mail: wilczek@hercikakriz.cz.
PROČ CHTÍT HERČÍKA A KŘÍŽE
When it comes to sewerage, we can do anything